"If you want happiness for a lifetime, help someone else." — Chinese Proverb
What a simple, beautiful and profoundly true statement. Smart Circle ventures have met with a lot of success over the years and one of the cornerstones of our success has always been our unwavering dedication to our clients and partners within our circle. Our business model is one based on helping others succeed and thrive.  In achieving corporate and client goals, we are in tandem creating opportunities of entrepreneurial minded individuals, ultimately fueling success for all involved.  A true circle of success.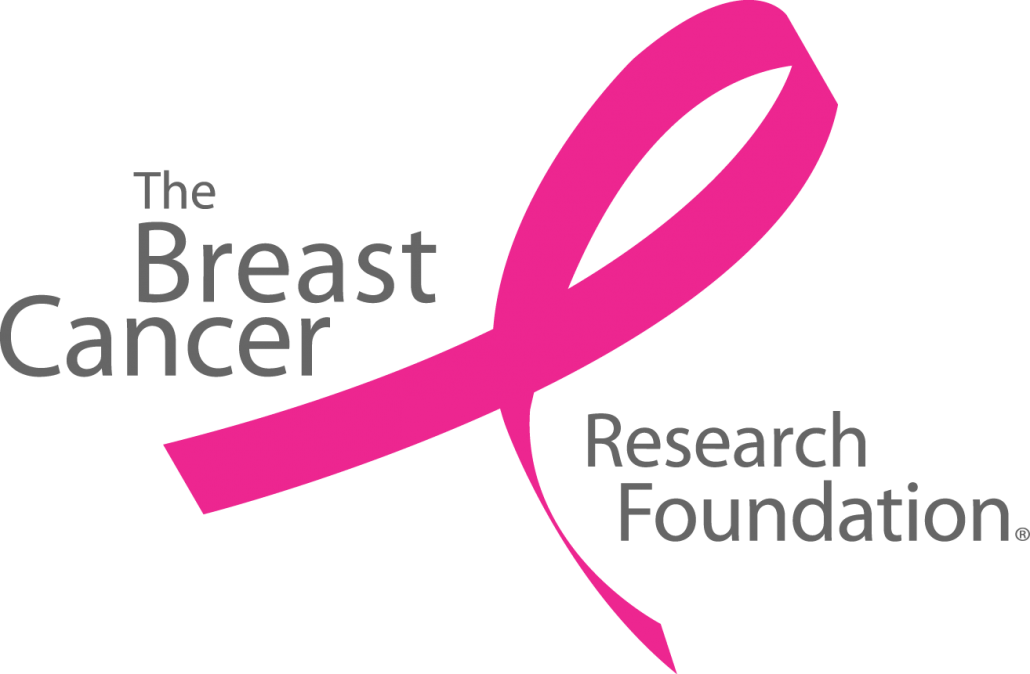 Even so, there's always more that can be done and other ways to help our communities. To that end, we are proud to announce Smart Circle's "Dollars for Do'ers" Program – an exciting initiative for 2015 through which Smart Circle will support and donate to qualifying charities when Smart Circle employees volunteer a certain number of hours per year. We can't wait to see where this will take us and to highlight some of our all-star doers here!
To get the ball rolling this school year, Smart Circle is donating back-to-school backpacks filled with school supplies to the Orangewood Children's Home. You can learn more about that here!
We encourage everyone to continue helping – our partners, coworkers, clients and communities en route to a lifetime of happiness.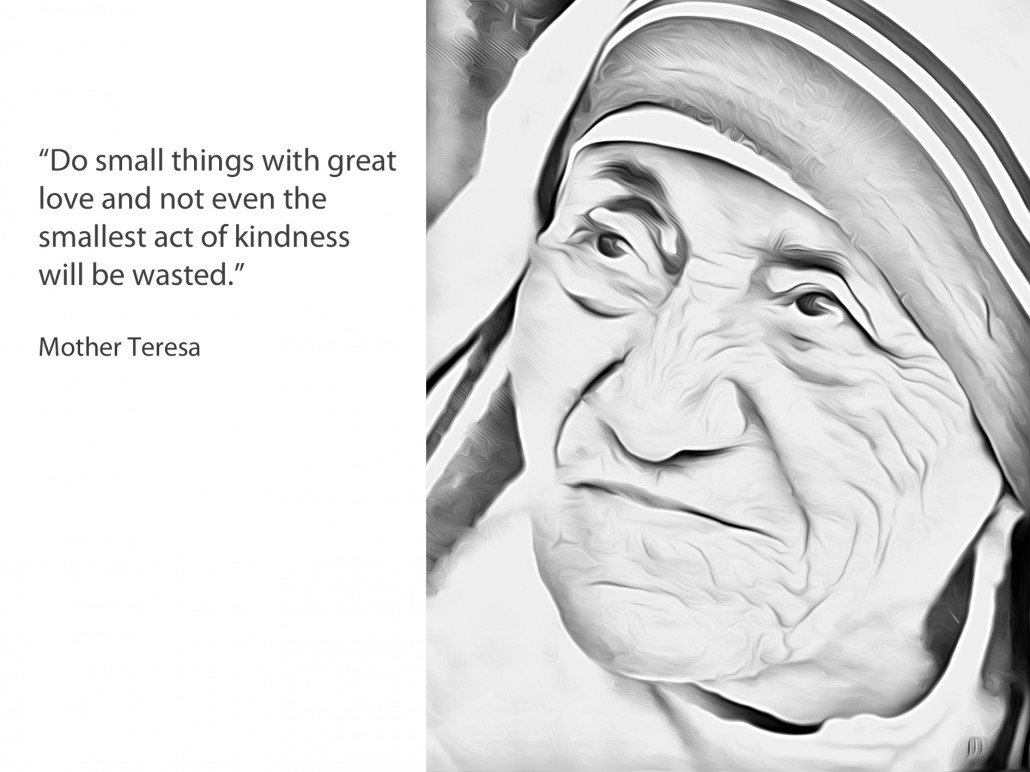 For more, find us on Facebook, Twitter, LinkedIn, and Instagram.