Located in Orange, California, The Orangewood Children's Home is Orange County's only emergency shelter for neglected and sexually, physically or emotionally abused children. The home provides refuge each year for over 1,000 children who have been removed from their caretakers by police officers or child protective services workers and placed into protective custody.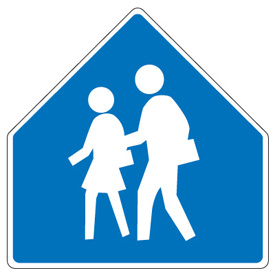 With so much trauma behind them, Smart Circle wanted find a way to help bring some positive light into the future for those kids. So with back to school around the corner, we decided a great way to help set them up for a more promising tomorrow would be to provide them with back to school backpacks for the upcoming year.
Further to that, Smart Circle will also be teaming up with Orangewood Children's Home later this year to plan a fun filled activity day at the shelter, where Smart Circle staff can volunteer and spend some group time with the kids. Check back here soon for more details on that!
"Serving as a positive role model and offering the children unconditional life is the greatest gift you can offer," says Community Program Specialist, Chantel Santos. We couldn't agree more.