When people need a certain product or service, does your business name come to mind? This is brand awareness, and it is one of the most sought-after elements of marketing. Often, companies wish to develop better brand awareness in order to improve marketing campaigns, expand into new markets, cultivate leads, acquire new clients, maintain customer loyalty, increase customer engagement, and significantly increase sales. If people easily recall your brand, or if you stay on their mind, you are more likely to benefit in these ways.
One of the biggest questions from new companies is how to obtain brand awareness and from existing companies, how to improve brand awareness. The answer? Face-to-face marketing. In this article, you will learn precisely how face-to-face marketing can build better brand awareness for your business and how an outsourced sales broker can help.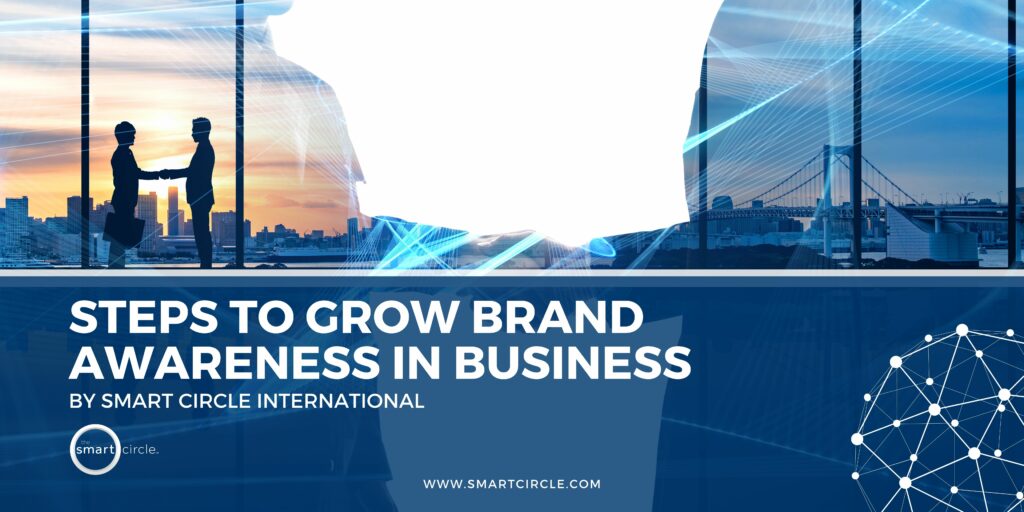 How Can Face-to-Face Marketing Raise Brand Awareness?
Face-to-face marketing is direct, in-person marketing to potential customers. It has the power to create brand-positive associations, to establish meaningful first impressions, and to initiate strong brand relationships. Yet, brand awareness strategies need to be exact. Without proper implementation and follow-through, it will either be ineffective or worse, accomplish the opposite effects. Fortunately, a qualified outsourced sales broker can accomplish effective face-to-face marketing through in-person marketing campaigns. Read more to find out exactly how these campaigns leave a favorable lasting impression in customers' minds:
Nationwide Reach and Strategic Regional Placement
Many businesses have difficulty reaching large pools of potential customers. While many marketing strategies can be severely limited, outsourced sales brokers can reach nationally and internationally. Uniquely, this scope is targeted even in its broadness. Through a network of independent, dedicated sales companies and teams, Smart Circle can place your products or services in strategic regional locations. These regions may be assessed according to different factors, including the amount of your target customers, competitive businesses, and shopping habits. These calculated placements improve your brand awareness because the customers you reach have a true desire or need for your products in the area.
Smart Circle works with a network of independent sales companies that employ sales professionals who are located all over the United States and Canada, especially in large metropolitan areas.  These experts have the local knowledge and local data to tap into unique aspects during face-to-face pitches and in-person conversations. In this way, face-to-face marketing can be tailored for better brand awareness in a specific region.
Customizable Campaigns
One of the biggest mistakes in marketing is to use a standard template for every industry and business. Each business is one-of-a-kind, every product and service is unique, and target customer groups have different challenges and goals. Accordingly, your business demands a customized approach. An outsourced sales broker can design campaigns to meet your business's needs and reach your target audience.
At Smart Circle, we pursue a collaborative approach in order to achieve the best results. We take your business, products or services, and goals into account while working closely with nationwide experts. Additionally, the independent sales companies we work with have expertise on the region that influences the campaign. With branding and marketing expertise and experience, we develop personalized campaigns that deliver successful results.
Smart Channels
In the same manner, the way in which your marketing is delivered matters a great deal too. You can spend months working on a marketing strategy that ends up failing simply because it was broadcasted on the wrong channel; essentially, it didn't even reach your target audience.
Outsourced sales brokers have expertise and experience utilizing multiple face-to-face marketing channels. We can select the Smart Channel that works the best for your company and customize the campaign to reflect your products and services in their best light. When you work with Smart Circle, help bring your products and service inside leading retail stores, to customers at their doorstep, in front of large corporate office audiences, or into businesses that need your products. Wherever your consumer is, we can be there in person with a fresh pitch, engaging conversation, and even a product demonstration. In this way, your brand reaches your client when they are in the proper mindset. For in-store placement, your customer is already shopping. With door-to-door canvassing, your customer is in a comfortable environment and at ease. With corporate office promotion or business-to-business canvassing, your clients are coping with their needs and challenges every day. All we need to do is show them how you can help!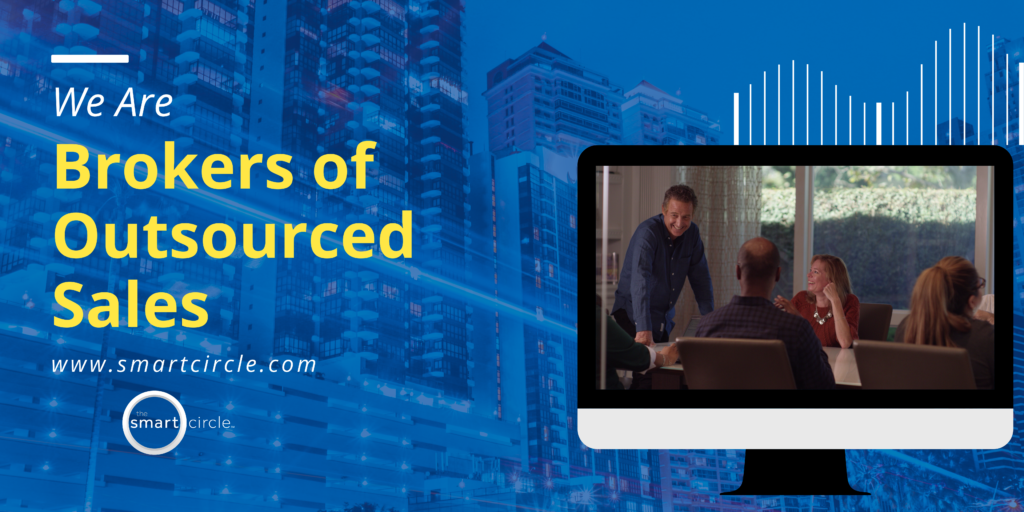 Pitch Creation
One of the most important factors in marketing is how your company or brand is portrayed and represented. Although it is easy to misinterpret certain forms of advertising, face-to-face marketing provides an immediate impression and a more genuine image for your business.
A pitch is very short and encapsulates exactly why the consumer will benefit from your product or service. Depending on the campaign and channel, this pitch will vary. It will be based on extensive research into the target audience and sales experience with the channel. Depending on your product or service, it may involve a product demonstration.
When the pitch has finished, customers then have the chance to respond with their own thoughts, feelings, or concerns on the spot. A sales professional can easily and quickly respond, establishing the beginning of a brand relationship and cementing brand awareness. Additionally, it can reestablish exactly how your business can improve their lives in various ways, meet their needs, or help them achieve their goals.
Furthermore, in-person pitches and conversations give customers a chance to realize your company's value. Face-to-face marketing has the opportunity to initiate brand relationships, by establishing an organic connection with the customer and offering a human touch to the customer  purchasing experience.
Experience the Smart Circle Difference
If you are looking for an effective way to reach your target customers, appeal to them on an extraordinary level, and achieve brand awareness, you are ready to experience the Smart Circle difference. As a leader in face-to-face and in-person marketing campaigns, we will dedicate ourselves to develop strategies that meet and exceed your expectations. Contact us today to find out how we can help you.