International Women's Day is an auspicious occasion where we celebrate the achievements of women around the world. This year, we wish to take the day to reflect on the significant steps forward women have taken for themselves and others.
In the past decade, women in leadership have notably changed the way corporations lead their employees, instill business practices, conduct work,
and drive company success. Therfore, it is crucial to recognize the contributions and accomplishments that women have made in this domain, not only
in admiration but to reflect on what we all can learn from their leadership skills and strategies. In this article, we will discuss how women constantly
alter the face of leadership with attention to prominent female figures: Mary Barra of General Motors, Indra Nooyi of PepsiCo, and Ursula Burns of Xerox. In addition, women in leadership prioritize new information, focus on communication, create diversity and inclusivity, and embody the customer.
Prioritizing New
Information
One of the most significant focuses women in leadership display is prioritizing new information. In other words, women drive change within corporations by placing state-of-the-art technology into their employees' hands, accessing the latest software, accumulating and analyzing changing
market trends and consumer needs, and utilizing employee and frontline feedback to make business decisions.
 Mary Barra, CEO of General Motors, is making the most significant strides in the auto industry today by carrying out just that. She has placed General Motors on the fast track to develop alternative-energy vehicles by 2035. Moreover, by considering the changing perspectives in the world and investing in
technology and innovation, she has made that timeline a genuine possibility for GM.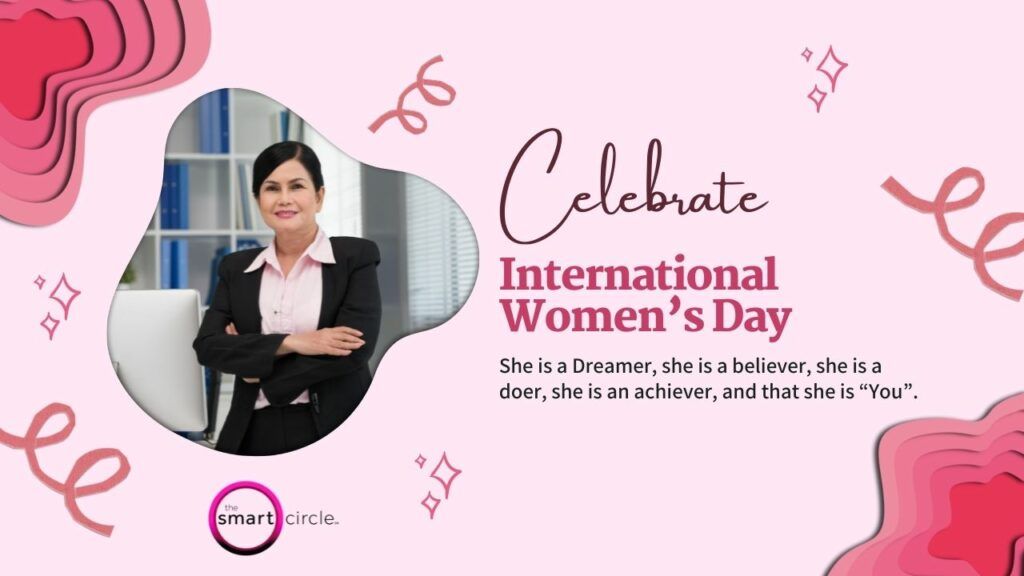 Focusing on 
Communication
Women in leadership positions bring a significant advantage to corporations as they have developed crucial interpersonal skills and effective communication abilities. Often women have had to overcome inequalities In the workplace for their ideas and insights to be heard or valued. In these cases, they may more apparent, more concise, and more direct than their male counterparts. They may also have a profound ability to understand various communication styles across the workplace and to listen to others and their ideas.
 Ursula Burns, the head of Xerox from 2009 to 2016, notes communication played a prominentrole in transforming the rapidly declining documents company into a successful diversified-services company. She attributes her communication style to valuing the whole team and taking all their insights into account. Likewise, Mary Barra adopts transparent communication across the GM workplace and values honesty and transparency. She even considers these essential characteristics when dealing with consumers. When she became the CEO of GM, the company was dealing with a major switchgate crisis that caused needless deaths; rather than trying to strategize out of the scandal, she tapped into her values of honesty and transparency. She admitted to the public that they had made mistakes, ordered a thorough investigation, recalled millions of cars, fired employees who had been negligent, and made customer safety an absolute priority going forward.
Creating 
Diversity and Inclusivity
Women in leadership positions are more likely to push for diversity within the workplace, as they can see inequalities or mistreatment more clearly. Since this is the case, they make a great effort to hire employees from all genders, races, ethnicities, cultures, and backgrounds. They are also more concerned with ensuring that their whole workforce feels a sense of belonging.
 Indra Nooyi, the former CEO of PepsiCo, states that if you wish to have a successful company, you must draw from the whole population rather than select parts. As she, , is one of few immigrants and women of color to take charge of a Fortune 500 company, she understands the value that a diverse employee base can bring to a company. Ursula Burns, the first black woman to earn a CEO position for a Fortune 500 company, argues that this is also a key component of solid corporate boards. However, she notes that it is hard to find inclusive boards that consider females, people of color, or both.  
Embodying the 
Customer
Although most corporations do consider the consumer in some way or another, women in leadership positions have a unique ability to perceive and
prioritize the consumer's mindset. As a result, women are driving corporate growth with better product development and management by focusing on market trends, collecting and analyzing consumer data or feedback, investing in software that allow development of the customer perspective, amongst a multitude of other methods.  
Indra Nooyi showcased this insightful attitude and action when she proposed that PepsiCo branch out into healthy snack and drink products. While
she met resistance from other board members, she had substantial insights from changing consumer trends. Moreover, she would visit grocery stores regularly to view how PepsiCo's products looked to the average customer. She would use her first-hand impressions to change the way products were marketed. When she perceived herself as the consumer, she changed key factors that shaped growth for the company.
Celebrating Women 
in Leadership and Their Achievements
With special attention to Mary Barra, Indra Nooyi, and Ursula Burns, it is easy to see how women in leadership are making significant changes within
corporations. Prominent women have led their companies to success, often only earning a leadership role during their most challenging and declining periods, as with GM and Xerox. But most notably, they appear to have a unique ability to tap into elements that corporations tend to neglect or overlook the most and use to their advantage.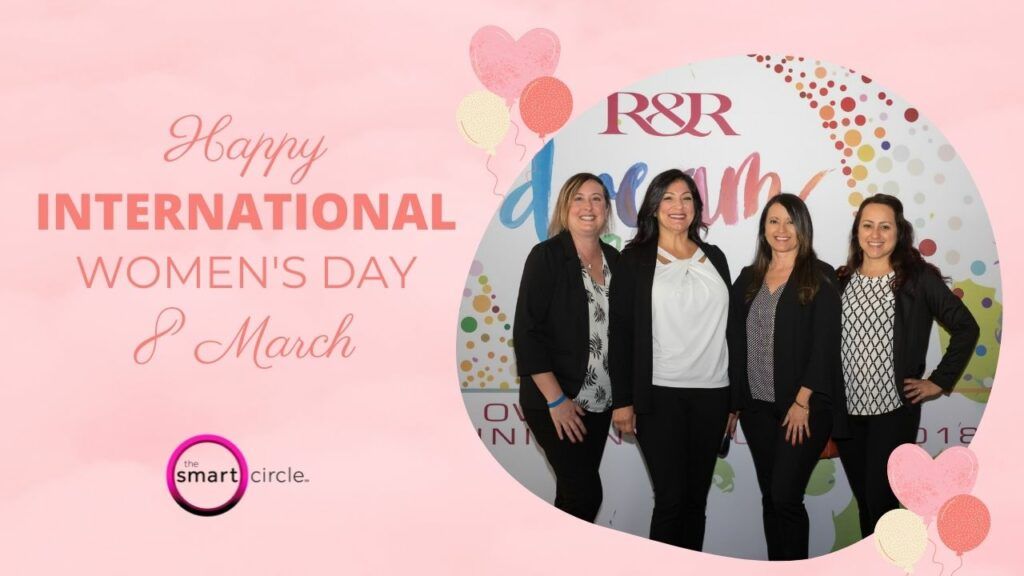 At Smart Circle, we look to these women with great admiration and gratitude. We also look to all our women colleagues and employees and applaud
their achievements We are proud to employ a diverse and inclusive workforce that supports women and helps women advance their careers. 
She is a Dreamer, she is a believer, she is a doer, she is an achiever, and that she is "You". Happy Women's Day.